ST type step up & down transformer / toroidal transformer/220v power transformer is specially designed by JUNXELE for all kinds of equipment under rated AC voltage , normally 110V 220V 380V,
we could do special design as clients need.
1. Feature
step-up & step-down transformer is an AC voltage converting device(also have variac).
It is used for transfer voltages into a fixed output voltage
under which all the electronic units are
safe for use within the rated power range.
2. Main Technical Data
Phase no.: Single-phase
Input voltage: AC110V or 200V or 220V or 240V
Output voltage: AC110V & 220V.


Phase no.: Three-phase
Input voltage: AC220V or 380V or 430V
Output voltage: AC220V 380V.
With fuse protector or with over current protector
Main features:
1. Heavy duty suitable for continuous use.
2. Terminal connection or plug & socket connection.
3. Various types of plug & socket, US, European, Schuko, VDE, UK, Asian, Australian, or as request.
4. Output up to 3 sockets.
5. Input voltage range: 110V/117V/120V/220V/230V/240V
6. Output voltage range: 220V/230V/240V/110V/117V/120V
7. Typical capacity: 100/200/300/500/800/1000/1500/2000/3000/5000/8000/10000VA, or customized
8. Frequency: 50/60HZ
9. Protection : fuse protector or over current protector.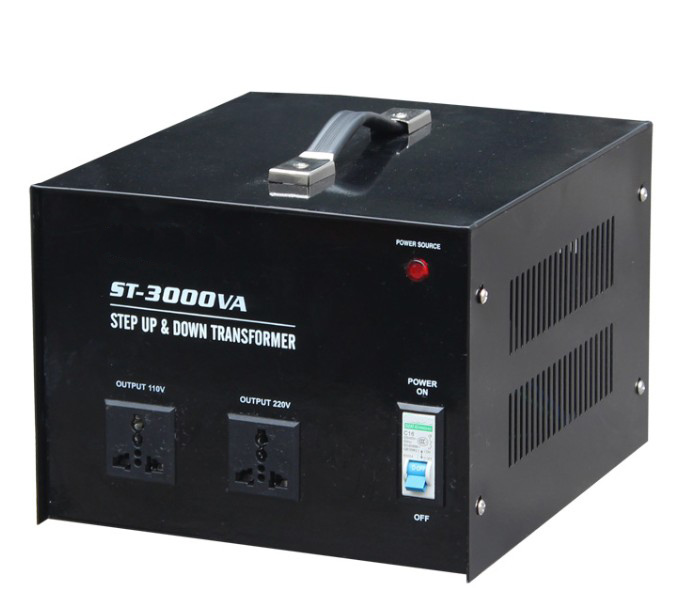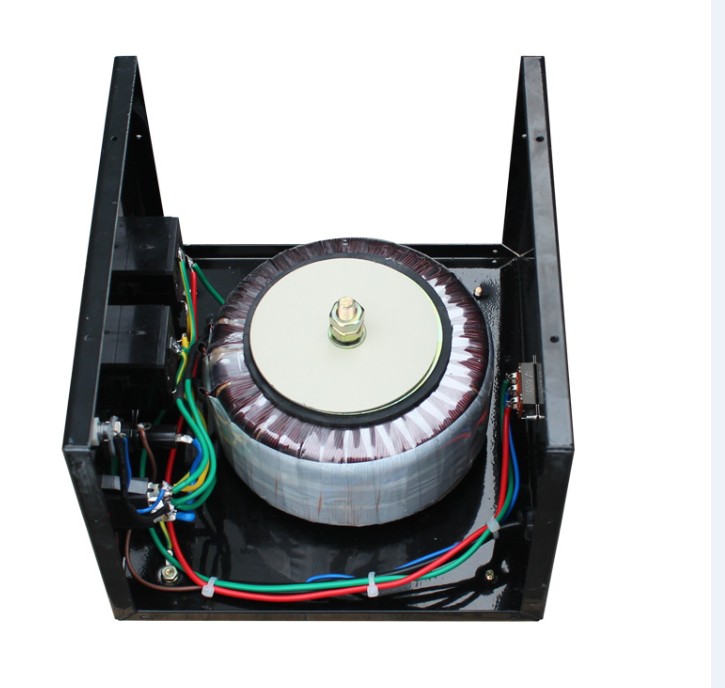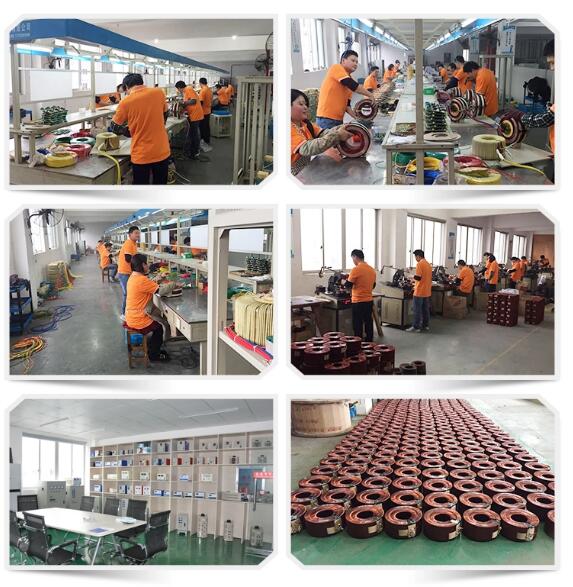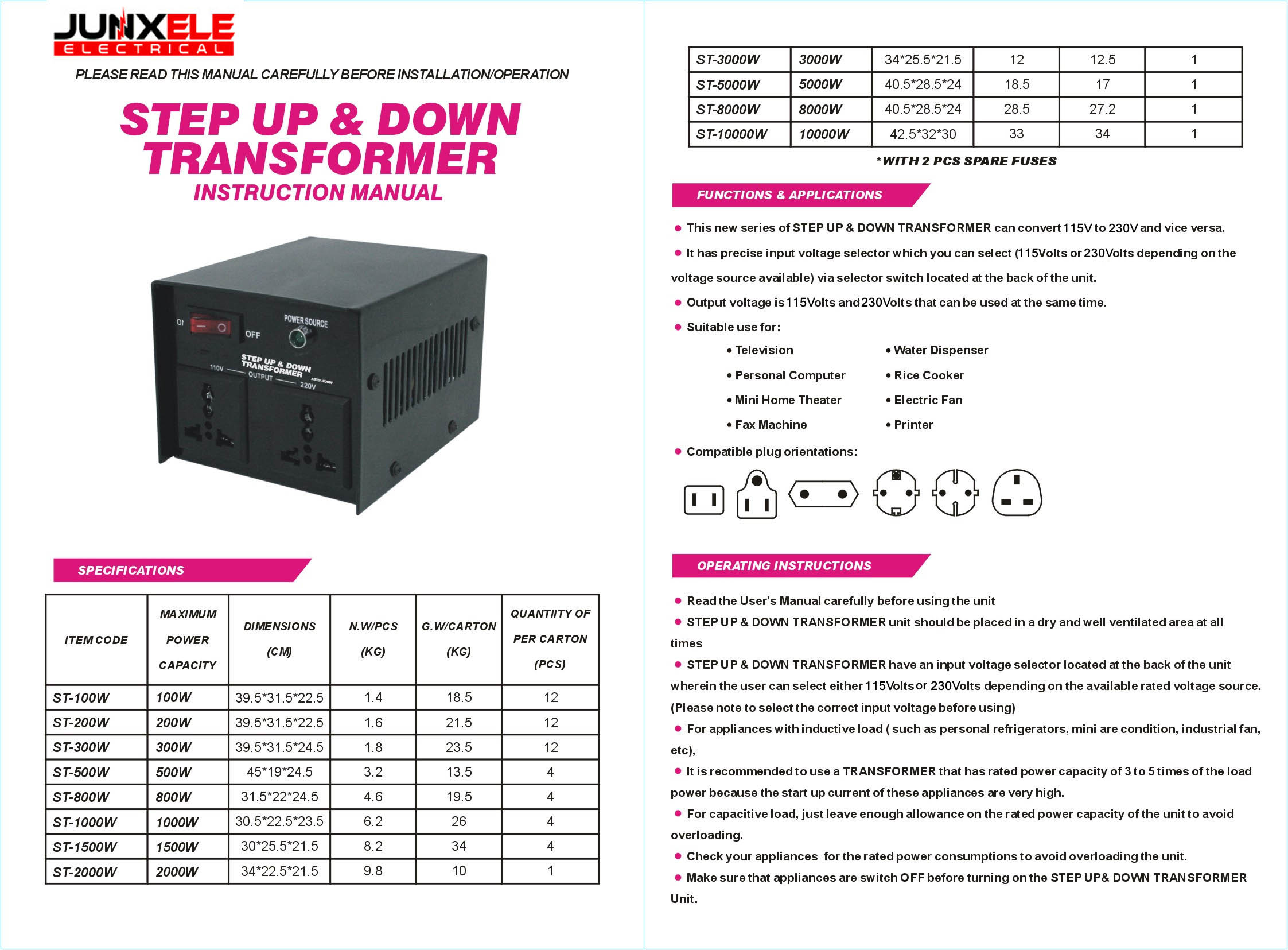 Want to check other of our products? Click here !
Minature circuit breaker / Moulded case circuit breaker / RCBO RCD / Distribution box consumer unit
Voltage regulator stabilizer / Air cool Variac / Oil cool variac / Isolation transformer
UPS power supply / Inverter / Single phase to three phase converter
Pilot lamp / Cable accessories