This reclose RCBO can be widely used in power grid terminal lines, such as meter box, new energy line management, photovoltaic solar control box, smart power, smart home, new energy vehicle charging pile, etc.
Functional features of recloser:
1. It can be matched with circuit breaker / leakage protection switch to automatically reclose when MCB / RCCB trips unexpectedly without manual closing, reduce manual maintenance cost, eliminate faults in time and improve efficiency.
2. Built in 3 times of reclosing. If continuous closing fails within 15 minutes, it can alarm through the auxiliary contact.
3. With manual / automatic selection switch.
4. It has mechanical / electronic double locking function.
5. The shaft transmission mode is more stable and reliable.
6. It can be matched with other accessories.
7. The working status is indicated by LED.
Tobn1 RCBO features:
1: Provide earth fault / leakage current protection and isolation functions.
2: High short circuit current withstand capability.
3: Suitable for terminal and pin / fork bus connection.
4: Equipped with finger proof connection terminals.
5: Refractory plastic parts can withstand abnormal heating and strong impact.
6: Automatically disconnect the circuit when the grounding fault / leakage current exceeds the rated sensitivity.
7: Independent of power supply and line voltage, free from external interference and voltage fluctuation.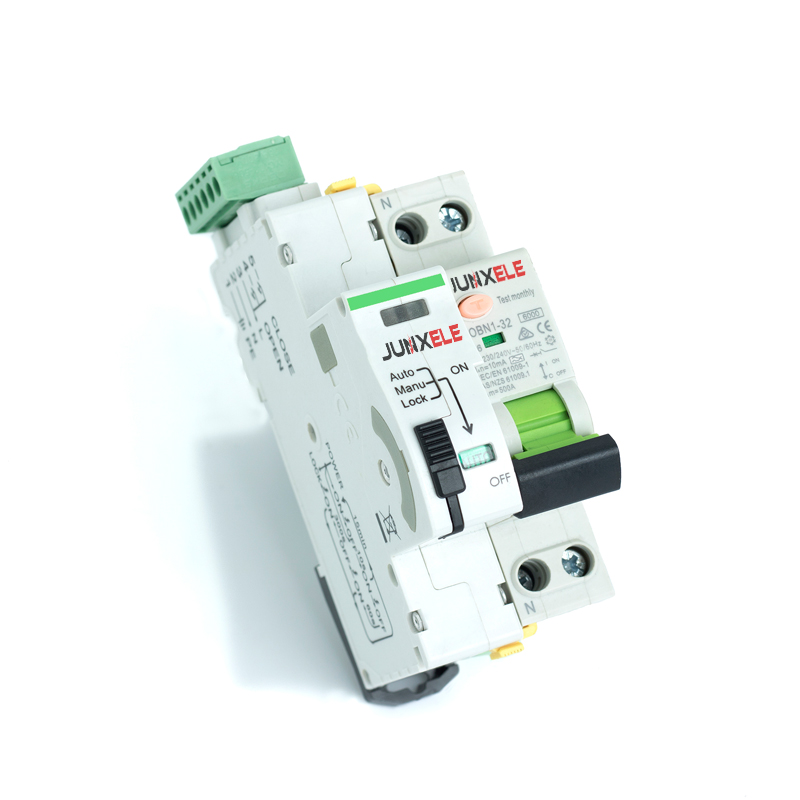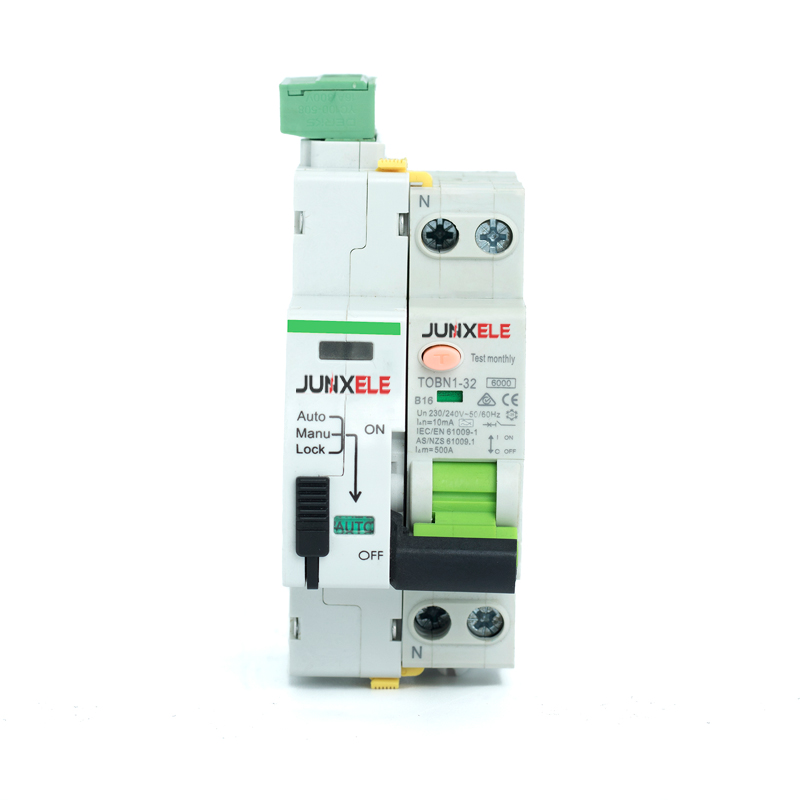 Want to check other of our products? Click here !
Minature circuit breaker / Moulded case circuit breaker / RCBO RCD / Distribution box consumer unit
Voltage regulator stabilizer / Air cool Variac / Oil cool variac / Isolation transformer
UPS power supply / Inverter / Single phase to three phase converter
Pilot lamp / Cable accessories